SPOILER ALERT!
Declan is acting irrationally over the business and Megan worries about him. She finds out that the bank has. decided to repossess. Sam arrives wanting his wages and instead Megan has to let him go – which doesn't go down too smoothly. Megan is terrified about how Declan will react to the news.

Jai suggests to Rishi that Charity doesn't deserve the money he put into the firm, so Charity is, not surprisingly, furious when Rishi tells her he needs to be paid properly from now on. Jai wants to spend Christmas Day with Noah, and Charity threatens that it will be the last time they spend time together.

Arthur is disappointed when he pulls off Santa's beard and finds out its Paddy. Arthur then refuses to tell anyone what he wants for Christmas and the grown-ups need to think of a way around it.

​Alicia wants Jacob to give her away at her wedding, and Jacob wants to do a speech as well. The family is delighted as they go through a wedding rehearsal.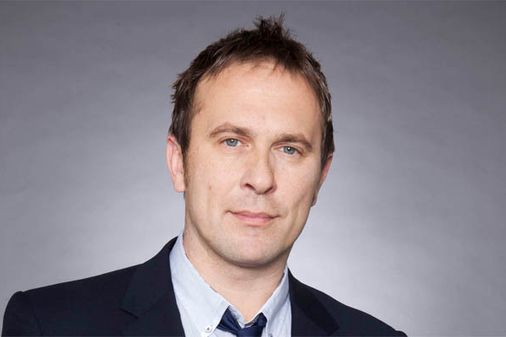 © Getty
Megan is worried about Declan