SPOILER ALERT!
Vanessa is treating Moira's houseguest, but Laurel wants him to leave and worries about the situation on Butler's Farm. Will she call the police?

Victoria helps Betty with the plans for Alan's funeral and asks Ashley to officiate the funeral as that's what Alan wanted.
​Ali is desperate to make friends with Jai, and gets annoyed when Kerry skives off work.
​
Meanwhile Megan tries to talk Declan into turning Home Farm into a hotel.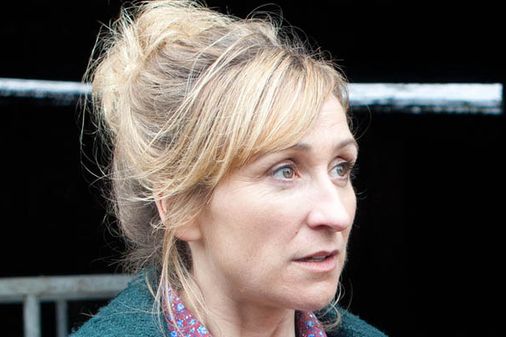 © ITV Pictures
Will Laurel call the police?