SPOILER ALERT!
Declan readies himself for the police questioning, but soon tell the police about the other CCTV system at Home Farm. When the police look and see Sam breaking into Home Farm, they are instantly, and not unreasonably, suspicious.

Moira begins to think Cain will propose, and is in anticipation of him to get down on one knee. She is disappointed when he takes her to the B&B, but then she sees it transformed for their evening. What does he have planned?

Bob and Kerry really want to give Brenda a good night, but during the fancy dress banter, Kerry has a wardrobe malfunction. Finn and Ross want to enjoy themselves and Val and Pollard reminisce about the good old days. At Dale Head, Ali becomes hostile toward Harriet, and Bob gets worried as he looks for Brenda. The pub gets lively as everyone celebrates the New Year!

​Elsewhere, Rishi tries to get Priya to eat, but she fakes nausea.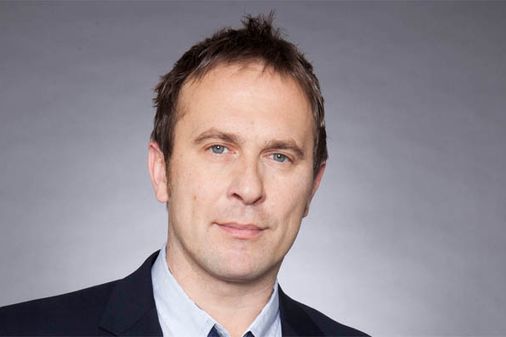 © ITV Pictures
Declan joins Charity to frame Sam