Fashion
SATC Style: The Best Sex And The City Outfits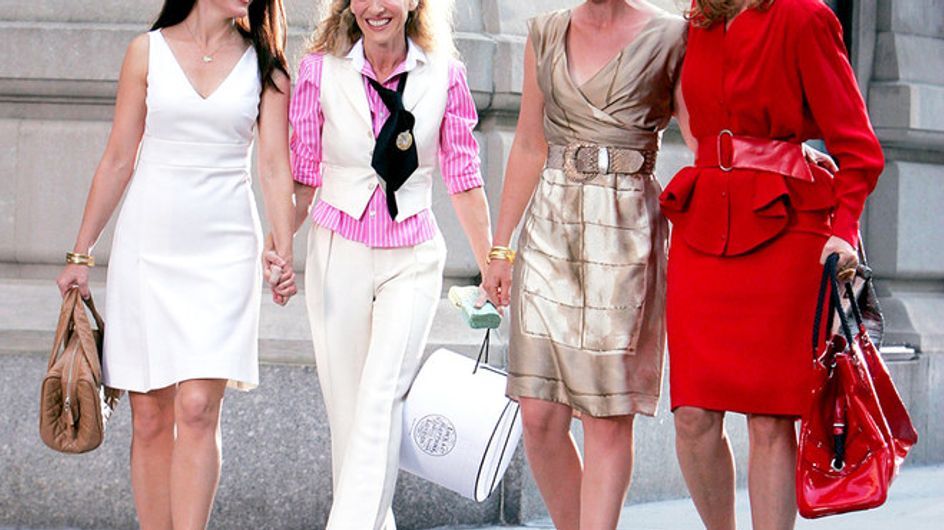 Use the left and right keys of your keyboard to navigate the album

What would we do without the fashionable foursome that is Carrie, Charlotte, Miranda and Samantha?

The Sex And The City girls have been giving us style inspo since 1998 and we've never looked back.

From Carrie's shirt and tie combos (we don't know how that worked it just did) to Samantha's plunging necklines and THAT wedding dress, here's a look at the best outfits from our favourite New Yorkers.

PS if you're not already sipping on a Cosmo then may we suggest you sort that stat. It would be rude not to!