Fashion
London Street Style 2014: The Scarf Edit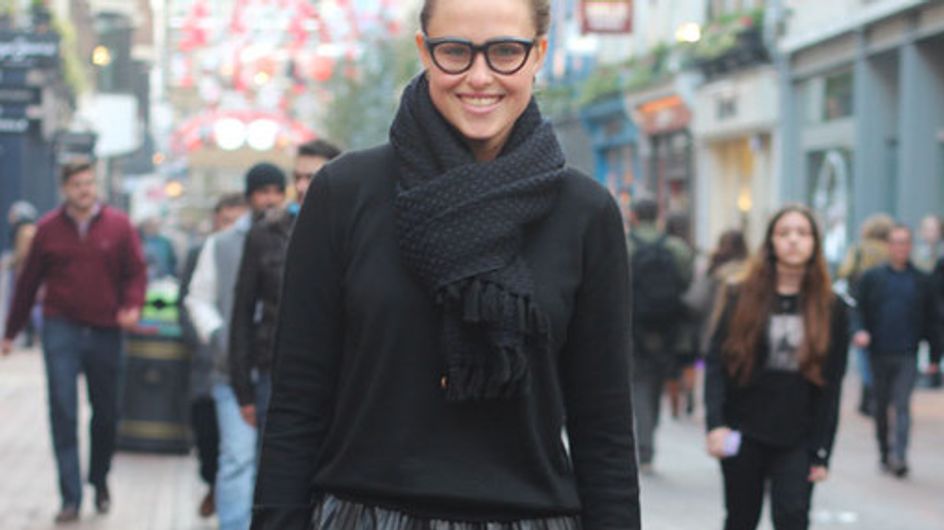 Use the left and right keys of your keyboard to navigate the album


Bored of your weary winter knits and itchy woolies already? We feel ya!

There's never been a quicker way to upgrade your style game than with a statement scarf.

From festive reds, primary colour prints and staple winter snoods, here's a lesson in how to stay stylish & snug this November. No compromise needed.

Major news: There's Real. Living. Impeccably dressed men in our street style now. Overdue? We think so! #swoon

Created by Lareese Craig on 20th November 2014.