Fashion
Free The Nipple! The Celebrities Who Love To Go Braless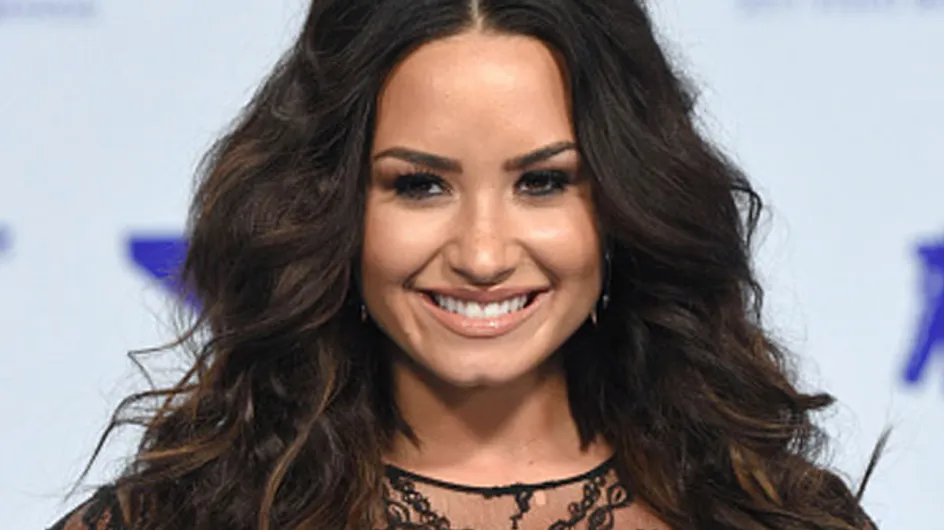 In today's anything-goes culture, when it comes to fashion it looks like we're giving up on the once-essential boulder holders completely, and why the hell not? This is 2017 ladies and there's never been a better time to free the nipple!
Of course our favourite celebs are leading the way, showing us a whole host of different ways to rock the trend - from NSFW sheer like Kendall Jenner, to a subtle white T a la Ellie Goulding, these gorgeous ladies show us how to look braless without looking cheap.
By Rose Adams

Kicking off our album is the gorgeous Demi Lovato who went braless in lace at the MTV VMAs and looked flawless.