Fashion
Jennifer Lawrence Style: Her Best Outfits To Date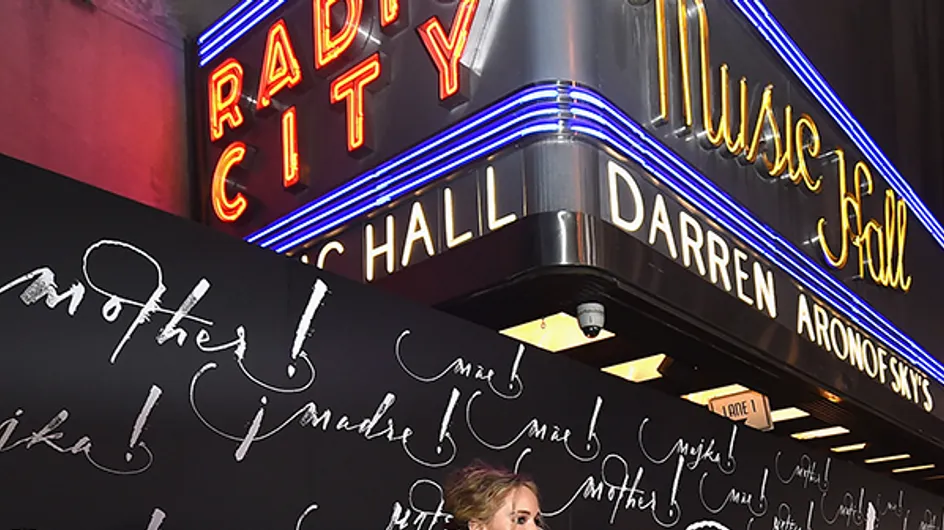 There's a little bit of Jennifer Lawrence in all of us, isn't there? She's the girl that stole our hearts when she fell up the stairs in that Dior dress and whenever she does interviews, her number one talking point is food. And we can always relate to food. 
Whilst her sparkling personality might be as down to earth as they come, that doesn't stop her from walking the red carpet in the hottest haute couture like a true Hollywood pro. 
We know we're not meant to have favourites, but she really is la la land's very own humble, hot and funny af silver lining. Please join us as we collectively swoon over her wardrobe and her wit. 
Album by Lareese Craig, created on September 14, 2017.