Fashion
The Emmy Awards 2017: Our Round Up Of The Best Outfits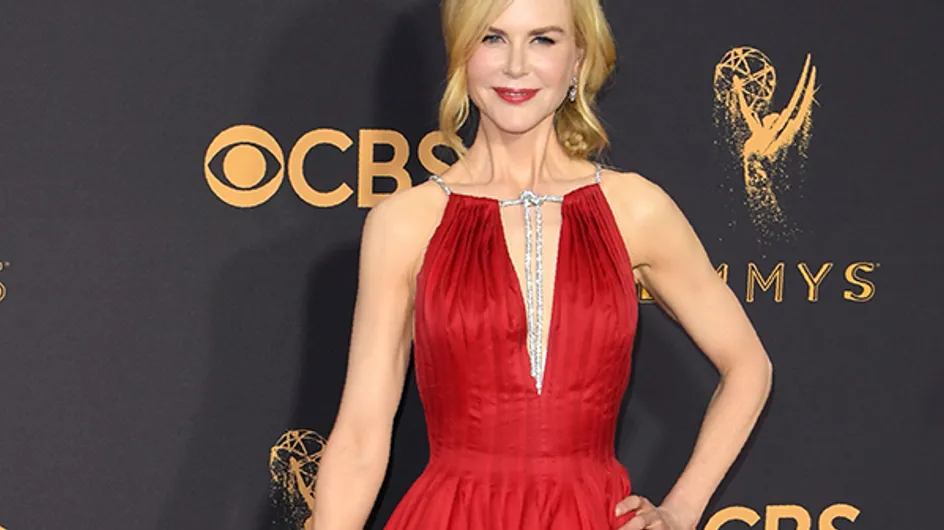 Last night, the glittering stars of our TV screens descended onto the red carpet at the 69th annual Primetime Emmy Awards 2017, in LA.
And it was truly a Ladies' Night indeed because, not only did a whole slew of female-fronted shows win in their categories, they also decided to twin their on-screen achievements with their equally trophy-worthy getup. Well, you know how us women like to multi-task. 
From Nicole Kidman's acceptance speech on domestic violence to Lena' Waithe's history-making win - she became the first black woman to win an Emmy for comedy writing - we're feeling all kinds of girl power right now. 
Let's celebrate these fierce females at once. 
All images Getty
Album created by Lareese Craig