Fashion
The most daring dresses worn at the Golden Globe Awards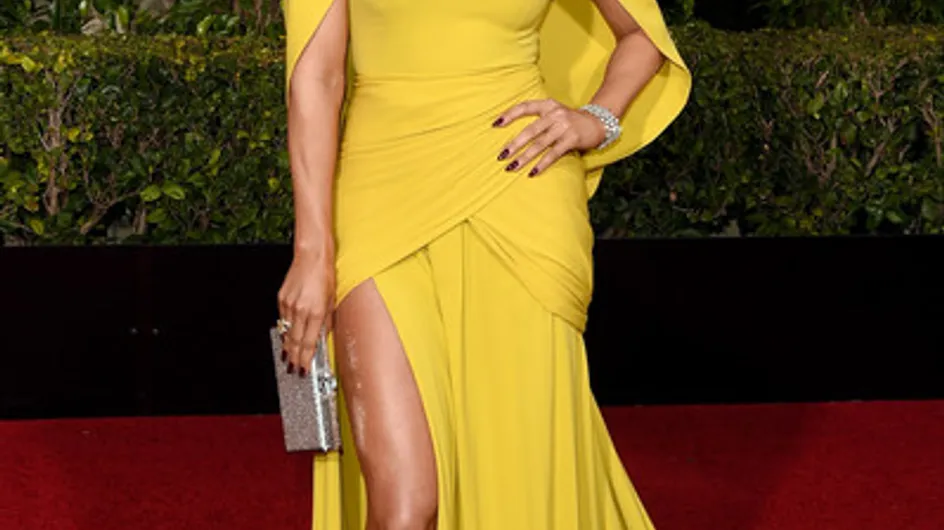 The greatest thing about the Golden Globe red carpet is how fearless the fashion is. Celebs can wear bold trends, colours and silhouettes, that they might be less inclined to try somewhere like the Oscars. The Golden Globes simply beckons creative style that truly stands out.
So let's take a look back at the bravest sartorial moments from Golden Globe Awards past. Some looks you'll love, some you won't, but they're all unforgettable in their own unique way. Have a look—which gown would you rock?
Here is Jennifer Lopez, in Giambattista Valli, at the 2016 Golden Globes.