Fashion
Models who break the standards of beauty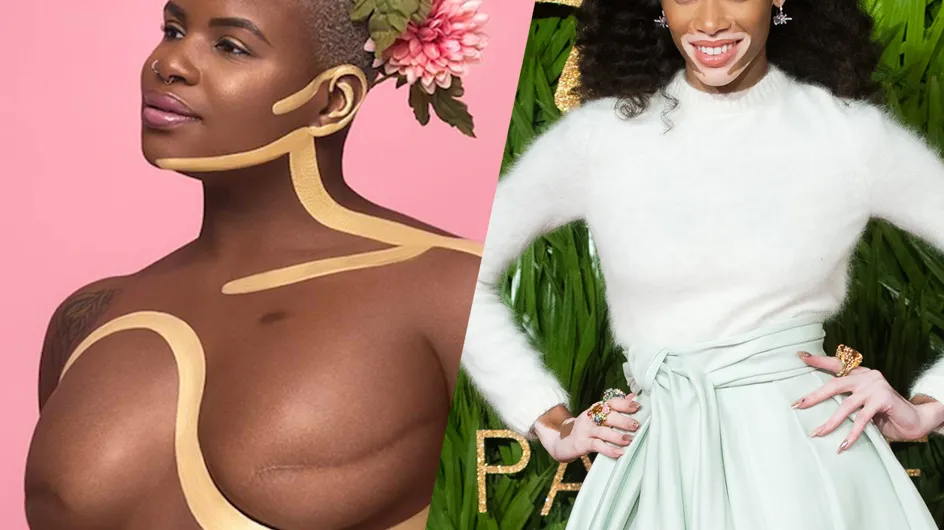 The fashion industry can be ruthless in many ways, but now seems to be accepting that what makes someone different, is what makes them exquisitely beautiful.
These inspirational models would have never become famous and successful, if it wasn't because they broke the standards that normally apply to most models.
Winnie Harlow, Ashley Graham, amongst others, have all become more successful than anyone could have imagined.