Fashion
Victoria Beckham's best looks: copy the style of the 'Posh Spice'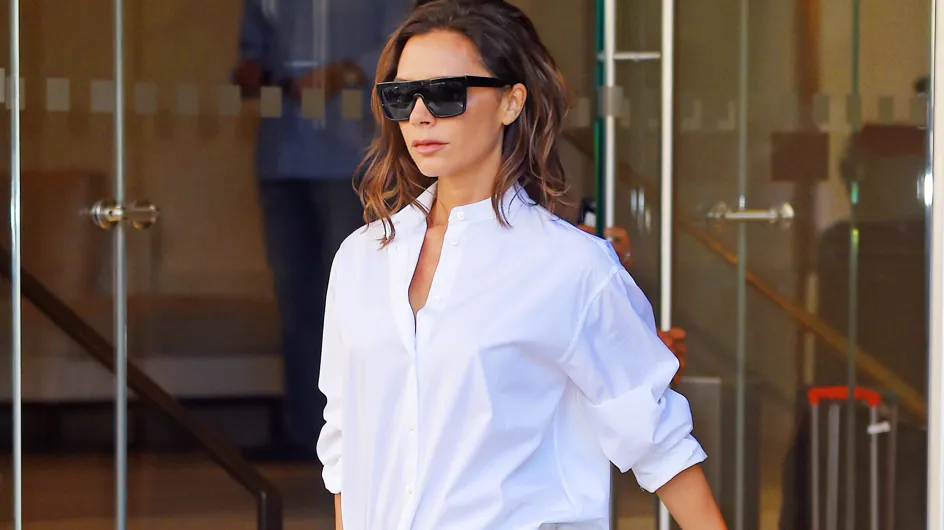 Victoria Beckham is an internationally well-known style icon. She has been dubbed 'Posh' since her very first public appearance with the Spice Girls. 
Famous for her total black looks, over the years the designer and model has evolved towards an elegant and simple style made of monochromatic items. 
Recently, her preferences seem to be wearing palazzo pants and bell-shaped skirts paired with shirts, white t-shirts and dark turtlenecks. She also liked high-waisted jeans along with men's cut blazers and bright-coloured garments. And of course, you need a pair of high heels and sunglasses to complete the look. 
Take a look at Victoria Beckham's best looks. They are a source of inspiration for those who love an elegant but effortless look.