Fashion
Lady Diana VS Kate Middleton: the looks in comparison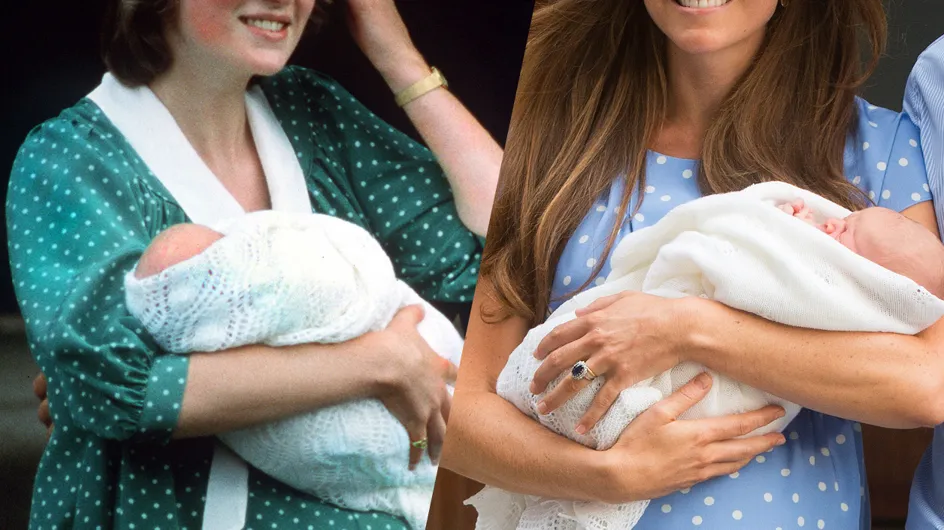 Both loved by the British people, Princess Diana and Kate Middleton share an elegance that fascinates and seduces the world. Much like Diana, Kate is acclaimed for her style. 
A style that, by the way, seems very similar to that of the unforgettable mother-in-law ... 
It is no coincidence that Kate presented her first Royal Baby wearing a polka-dot dress, as Diana had done with Prince William. A few years later, during the official presentation of Princess Charlotte, she opted for a red dress exactly like Diana when she left the hospital with Prince Harry. 
Let's take a look at all the stylistic similarities between Kate Middleton and Princess Diana!