Fashion
Our London Fashion Week wardrobe: The sofeminine team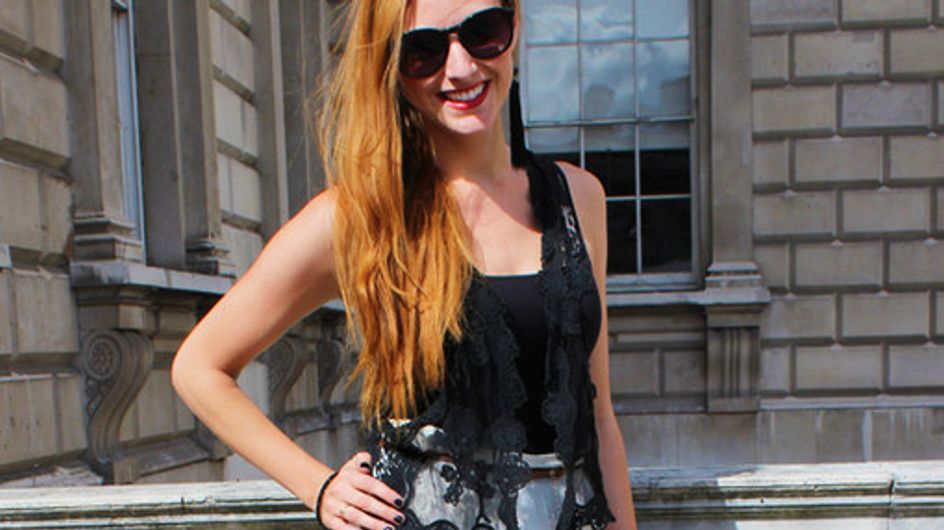 Use the left and right keys of your keyboard to navigate the album

London Fashion Week means looking our best. It's a license to have even more fun than usual with our wardrobes and try out all the latest trends.

We like to think the sofeminine team is a fashion forward bunch, one thing's for sure - we all love dressing up, looking our best and of course, shopping!

LFW is one of our favourite times of the year for cutting-edge fashion and mixing up high street bargains with vintage fashion finds - and I think you'll agree we do it quite well.

Check out our Fashion Week wardrobe with our daily outfit updates.

There's never a bad time to look good!

Ursula - Fashion & Beauty Editor wears Topshop skirt with vintage bolero and ALDO booties.