Fashion
Christmas presents for men: 100 perfect presents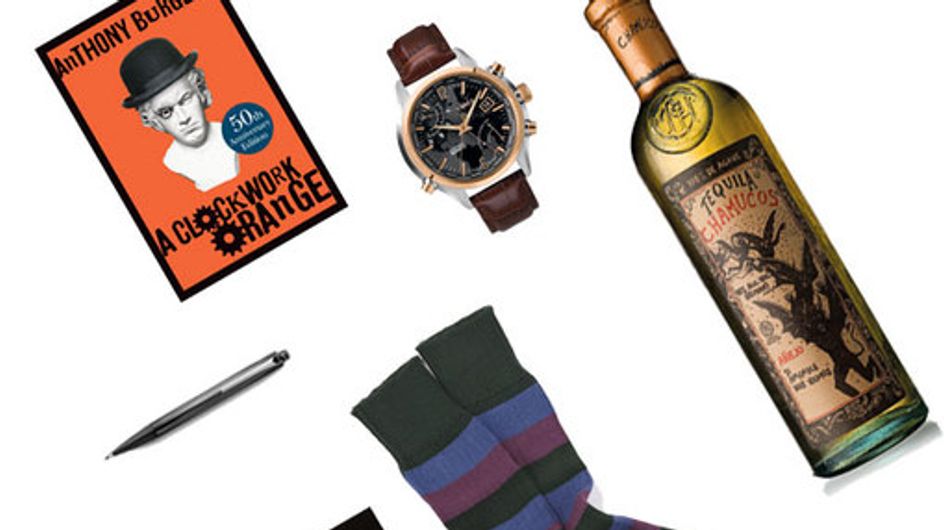 Use the left and right keys of your keyboard to navigate the album

It's Chriiiiistmaaaaas! Well, nearly and we are mega excited!

Now one of our favourite parts of Christmas is...presents! Go on, admit it, it's yours too. We love buying presents, and even more than that, we love getting presents.

But what we've found in the past is that buying Christmas presents for men ain't so easy. They're tricky creatures, those men.

Anyway, that's where sofeminine step in because we have found a total of 100 perfect Christmas presents for men, from bikes to radios, recipe books to cognac glasses, experience days to sexy scents, oh, and some socks, obvs!

Whether you're looking for presents for your boyfriend, brother, dad or grandpa, or even if you've drawn the Secret Santa short straw and need a present for that quiet guy who never talks to any one in the office, we're sure you'll find something in here.

So what are you waiting for? Get looking and find some giftspiration!