Fashion
ALDO shoes: 50 Fabulous pairs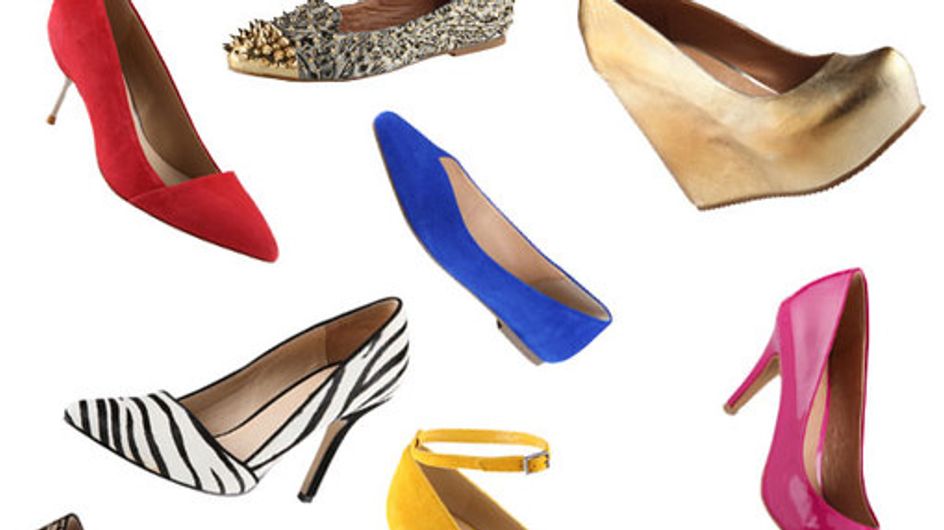 Use the left and right keys of your keyboard to navigate the album

We love ALDO and we love shoes, so this is a match made in glorious shoe heaven!

We are all about comfortable-yet-stylish wedges in everything from metallic gold to crazy prints. On the other hand no girls' shoe collection is complete without a pin thin stiletto in classic black.

Equally, brogues are a perpetually on trend and sensible choice. But then again, we do love a pair of leopard print creepers.

Hmm, decisions, decisions. Guess we'll just have 'em all!

What about you..?

Check out this lot of gorgeous ALDO shoes!