Fashion
Valentine's Day Lingerie: Sexy underwear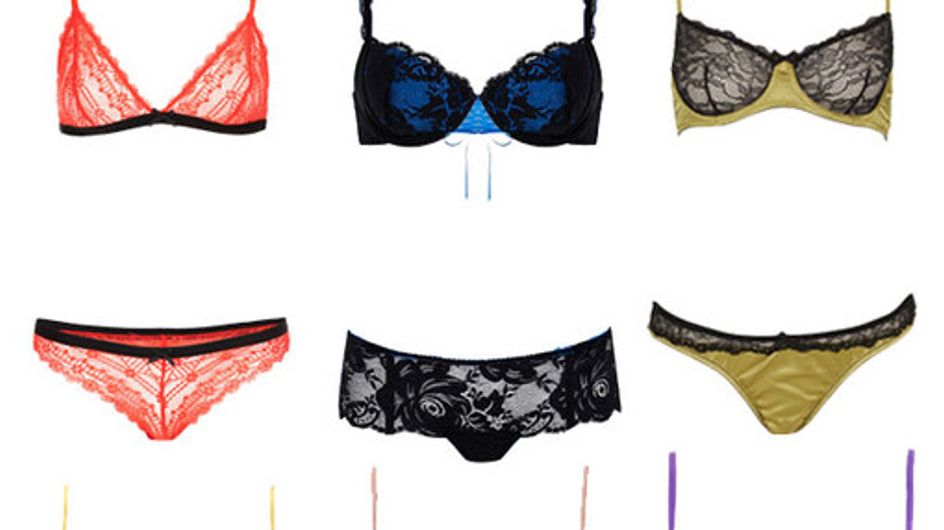 Use the left and right keys of your keyboard to navigate the album


Valentine's Day is by far the best excuse to treat yourself to a load of new lovely lingerie. Whether you prefer your undies black and lacy or brightly coloured vintage style we've found some of the sexiest sets to wow your loved one with this V-Day.

Valentine's Day lingerie has to impress, has to show off your best bits and make you feel utterly sexy. We think each of these sets are guaranteed to do just that!

So check our our sexy underwear special for Valentine's Day lingerie inspiration...