Fashion
New season? New dress! 50 stunning Spring dresses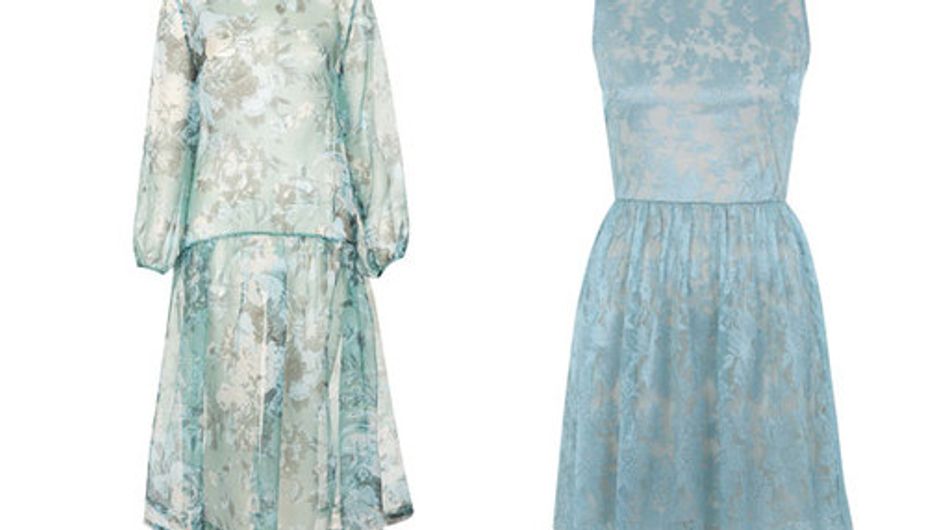 Use the left and right keys of your keyboard to navigate the album

With winter well and truly over staying its welcome we've got plenty of time to stock up on those all important Spring dresses.

When the sun eventually decides to show its face we will be more than ready with a whole host of happy-go-lucky outfits!

Every wardrobe craves a Spring fling or two so why not cleanse your closet's palette with new dresses in print, pastel colour, lace and florals? Take your pick from our 50 Spring dresses edit...