Fashion
The celebrities in love with high street fashion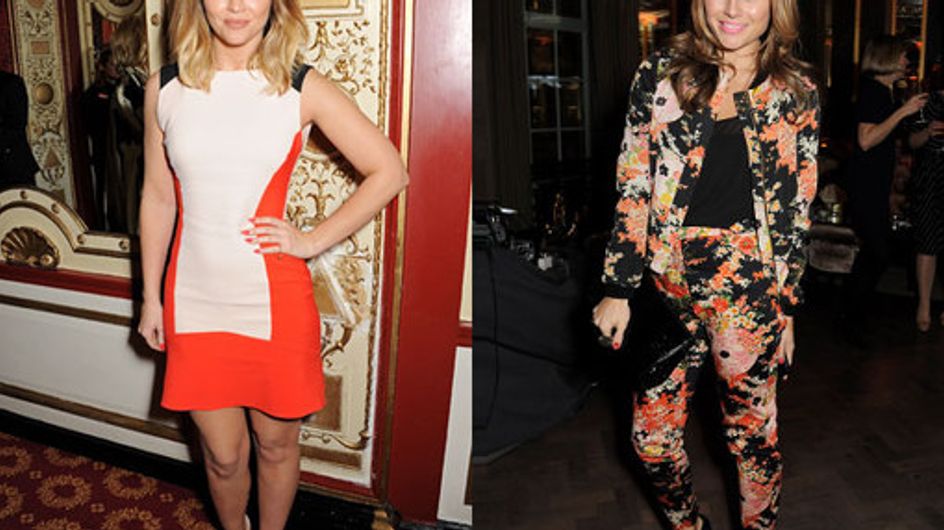 Use the left and right keys of your keyboard to navigate the album

We all know that with fame comes money and with money comes a whole lot of designer freebies and expensive taste.

But then there's those humble A-listers that can't keep away from happening high street fashion and for that we love them even more.

Check out the celebrities wearing our fave high street brands...