Fashion
Kate Moss vs Cara Delevingne: Model style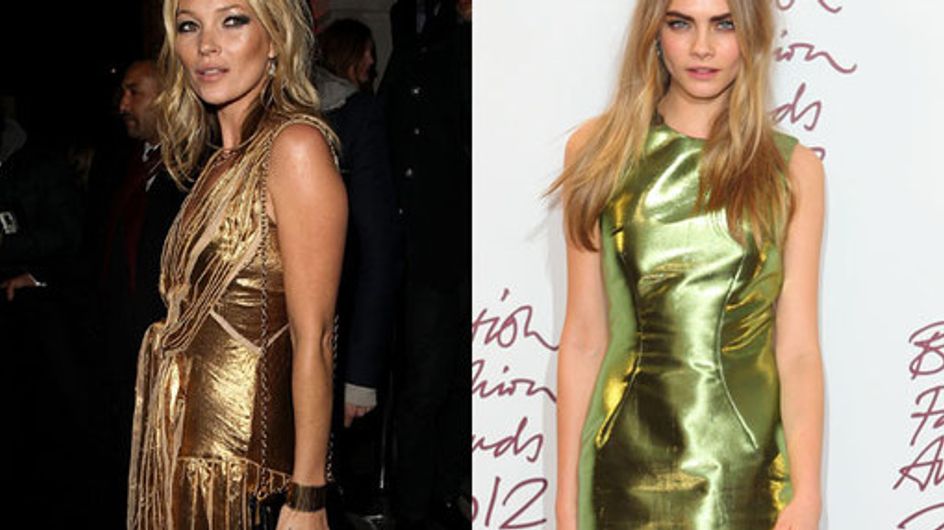 Use the left and right keys of your keyboard to navigate the album

It's Kate Moss's birthday and what better way to celebrate than with a look back at her most fashionable moments, with a little help from best pal Cara Delevingne.

The runway duo have got a whole heap of fashion experience between them but who would win in the ultimate model style off?

From fronting Burberry campaigns, to launching Topshop collections and representing beauty brands aplenty, these two ladies are in high demand.

When it comes to picking our favourite model there's no straightforward answer but if our Kate vs Cara edit is anything to go by they're both national treasures in their own right.

Happy birthday to you Mossy! Where would we be without your rockstar and red lippy vibes?

Created by Lareese Craig 16th January 2015.