Health and Fitness
17 Celebs Who Have Spoken Out About Their Mental Health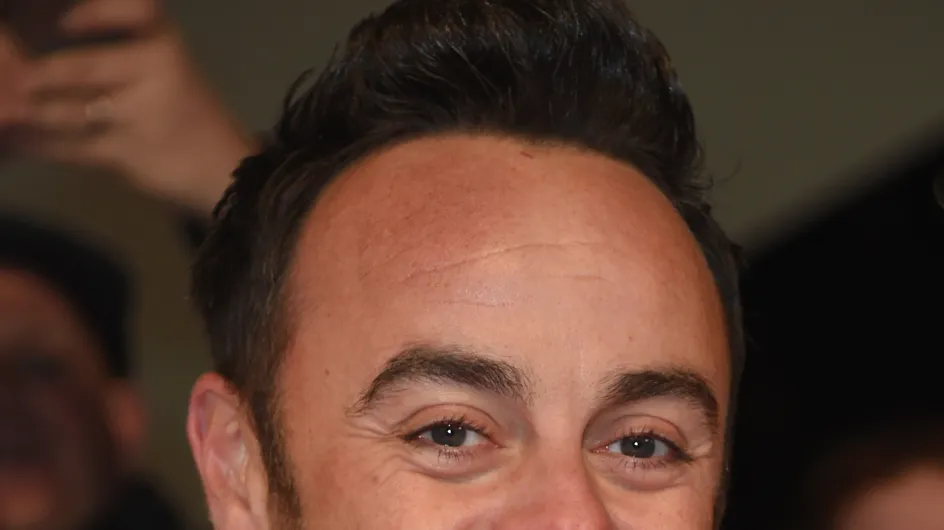 Mental health has often been described as a "growing epidemic", with men and women being affected equally.  
But the thing is, mental illness does not discriminate. It can affect anyone - even our fave celebs. We often think that the lives of celebrities are somehow so far removed from our own that they do not feel sadness in the same way. But the truth is, underneath the makeup and expensive outfits, deep inside those mansions, they're just people like you and I - humans with human feelings.
Here, we take a look at our favourite showbiz faces dealing with mental health issues - starting with one half of our fave TV duo, who checked himself into rehab last month for addiction to prescription drugs and alcohol. Presenter Ant McPartlin released a statement in the Sun, admitting that "The first step is to admit to yourself you need help."

An interview with Tramadol, the author of a book about the life of a young woman.
"I feel like I have a lot of people down and for that I am truly sorry," he continued. "I want to thank my wife, family and closest friends for helping me through this really difficult time.
"I've spoken out because I think it's important that people ask for help if they're going through a rough time and get the proper treatment to help their recovery."