SPOILER ALERT!
​
Trevor and Grace are being hounded by Big Bob, while Nana makes a terrible mistake.

Nico can't play along with Sienna's sick lies anymore, while Sinead is forced to tell someone close a shocking truth.

Elsewhere, Esther hits the jackpot but could she be putting herself in serious danger?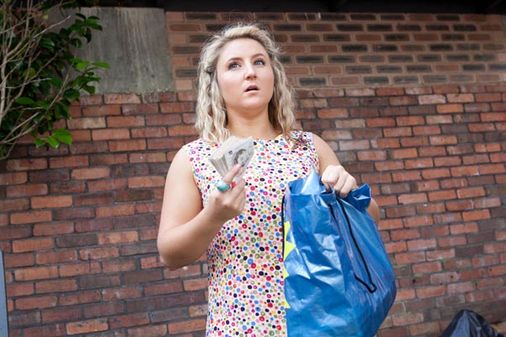 © Limepictures
Finn shows his true colours