SPOILER ALERT
Ste turns up battered and bruised on the McQueen's doorstep, he's been with Vincent to find Phoebe.

They have 48 hours to bring Jacqui to Trevor or he'll kill Phoebe and come back for the rest of them.

Rather than make a run for it Dr Browning suggests they fake Jacqui's death - will he fall for it?

Freddie tries to convince Lindsey to at least tell Joe the news, even if she decides not to keep it.

As Joe struggle to think of a way to save the family business, Jack accidentally plants the idea of insurance fraud in his mind...

Ziggy is left assuming Cindy must have died or landed in hospital after she chooses Tony over him - why else would she stand him up?!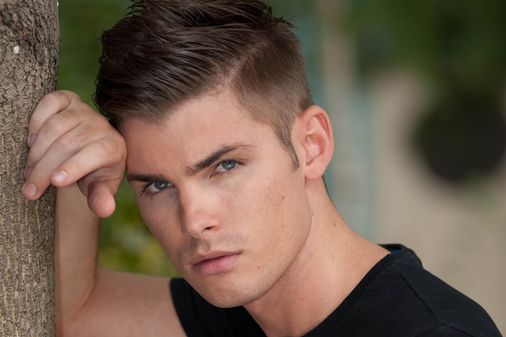 © Lime Pictures
Ste turns up with a horrible message