SPOILER ALERT!
Ste hands Martha a piece of evidence that knocks her for six, is the truth about her daughter's fate finally about to be uncovered?

The search continues for missing teenager, Tom, but is he any nearer to being found?

Sandy and Nancy can't help but be confused by Sienna's behaviour – are the odds finally stacking up against her
​
​Elsewhere, John Paul is left feeling sorry for Finn and wants to help out.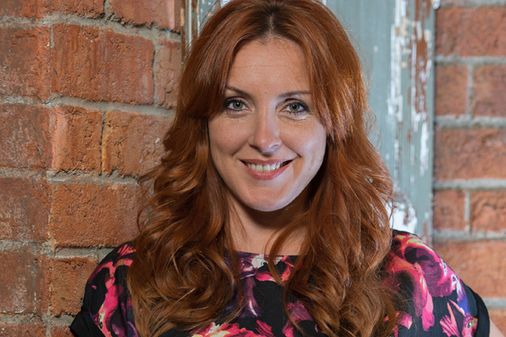 © Limepictures
Martha is given the locket