SPOILER ALERT
Myra is rushed to hospital after her horrifying attack but while she's sleeping Paul comes into her room to finish the job with a pillow - will this be the end?

Wanting to teach him a lesson after his boasting about their mother, Joe and Freddie play a prank on Dodger.

They bundle him into a van and drive him to a mystery location.

When he wakes up he's tied-up thinking he's on the edge of a cliff - have the boys taken it too far?

Ruby gets closer to her crush but will Ziggy reciprocate her feelings?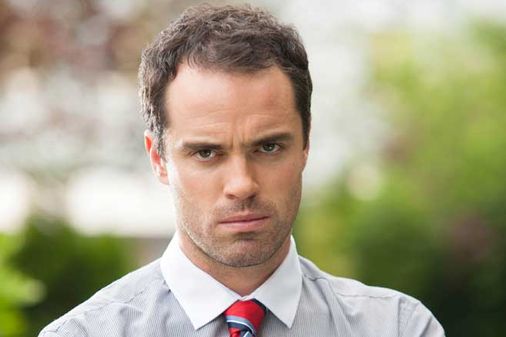 © Lime Pictures
Will Dr Browning finish the job?