SPOILER ALERT
With the walls closing in on them Trevor and Fraser chose an innocent victim to pin the murder on.

They pay Ste and Doug a visit at the deli and plant the gun in Leah's rucksack.

Ste finds it just as the police arrive and arrest him for Trent's murder.

John Paul is reeling from what he's learned about Danny's secret life but will he give into his temptations?

Meanwhile Mercy offers to take Trevor down and Martha's bad feelings towards Will grow as he moves into their house.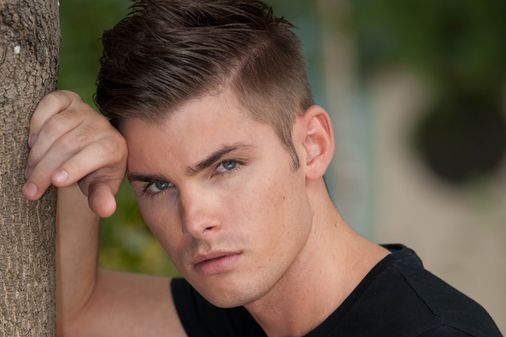 © Lime Pictures
Ste finds the gun in Leah's backpack