SPOILER ALERT
Mercy is reeling from her husband's revelation yesterday - In typical tactful Mercedes style she tells Carmel about his liaison with Myra at her engagement party.

Mercedes is trying to get to the bottom of this whole situation with her mum and Paul but after finding damning evidence against both doesn't know what to think.

Nancy is back in the village but Sienna's scheming ways strike again and she tells Esther the wrong hospital for Oscar's operation.

Nancy arrives at the wrong place vowing to stop the surgery from happening.

Elsewhere, Sandy is left stunned by a mystery bunch of flowers...did her boys have anything to do with this?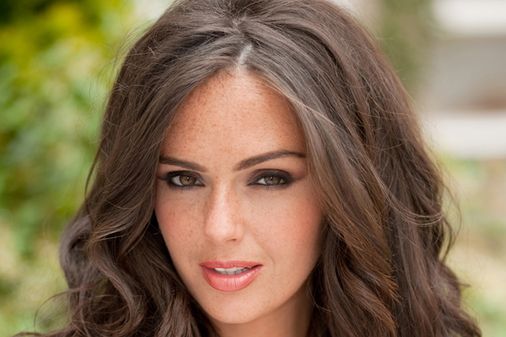 © Lime Pictures
Mercy tells Carmel the truth about Jim and Myra