SPOILER ALERT
It's D-day for Mercy - will she finally see Trevor beaten?

She goes to visit Browning in prison and tells him what she's done - he finally realises he's lost her forever.

Tom's camera records Sienna putting a fake baby bump on but when Darren finds it how will he react?

Leanne tells Dodger about Will's stalking past and he demands to find out more - what excuse will he give this time?

Elsewhere, Doug and Ste make an impulsive, heart-felt decision.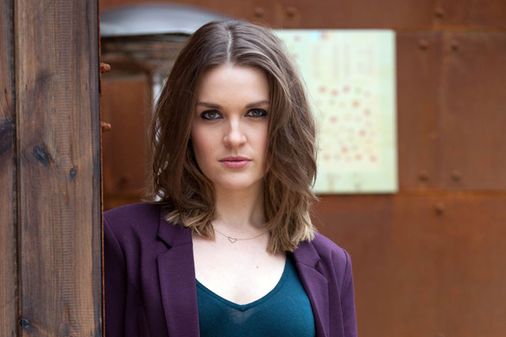 © Lime Pictures
Is this the end for Sienna?