SPOILER ALERT
John Paul gets a shock when the paternity results for Matthew come back.

Sienna is worried that Darren's going to work out the reasons behind Nancy's extreme actions - how long will she stay silent?

Esther is thrilled to learn that Tilly has also applied for HCC, she's not moving to Nottingham!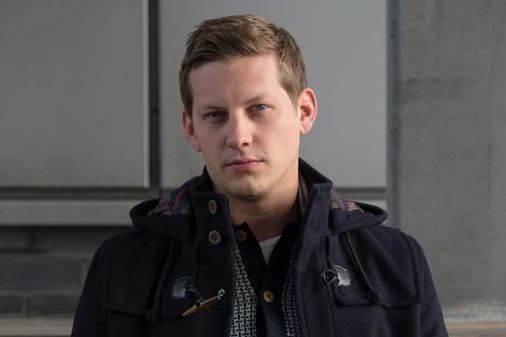 © Lime Pictures
John Paul get's Matthews paternity results