SPOILER ALERT
Frankie's suspicions get out of hand and she's forced to apologise to Sandy for her behaviour.

However tragedy strikes when Frankie's driving through the village and ends up hitting Lindsey who ends up moaning in pain in the road.

Questions start to mount around Will - is this finally going to be the end for his evil reign over Hollyoaks?

Dennis is roped into Nana McQueens fake robbery scam but how well he'll fare at trying to burgle a house?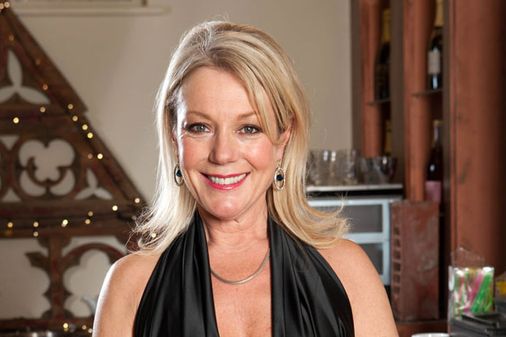 © Lime Pictures
What has Frankie done?!