SPOILER ALERT!​
As Cindy and Lindsey struggle with the burden of their secrets, Lindsey isn't prepared for what comes next - Cindy has one more confession to make.

Elsewhere, Sam makes a discovery that threatens to turn her life upside down.

Meanwhile, the Osbornes face utter devastation as Holly struggles to deal with her grief.

Also, Dennis has to break some life-shattering news.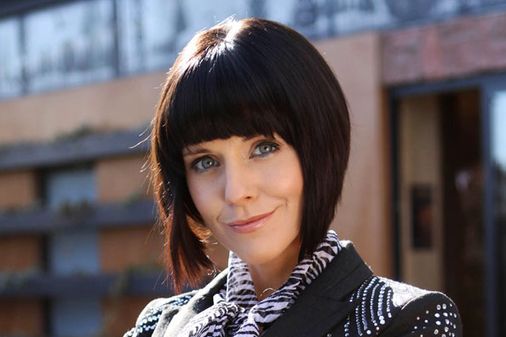 © Lime Pictures
Cindy makes a shock confession