SPOILER ALERT!
Diane's devastation makes Tony feel even guiltier, but is it enough for him to come clean? Or is there further trouble in store for Tony?

Sienna's left with a difficult decision to make, but will she show any signs of compassion and ultimately make the right choice?

​Worried about the discovery of Browning, Cindy leads an unsuspecting villager into a trap.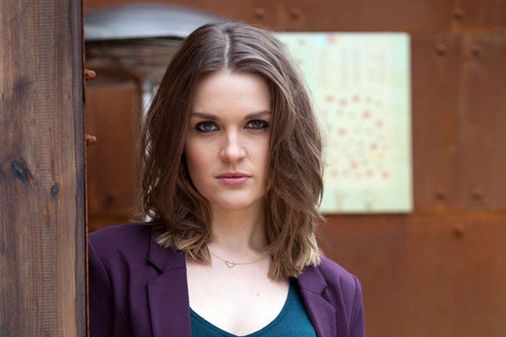 © Limepictures
Sienna has a difficult decision to make