SPOILER ALERT
Patrick makes a shocking connection as questions over Anna's murder continue to be asked.

Things go wrong with Dennis and Nana McQueen's plan - could his wedding be off?

Lindsey is rushed to hospital and she and Joe are left devastated by the news - she's lost her baby.

All blame turns to Frankie - will she be held accountable?

Old feelings are resurrected for Carmel, and elsewhere, Trevor is given footage of Myra's murder...

He sees Jim helping the McQueen - alive - get out of the water she fell into!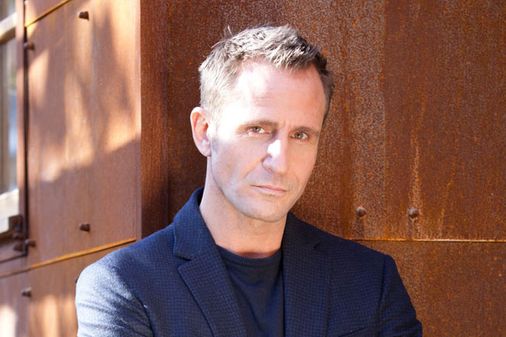 © Lime Pictures
Patrick makes a shocking discovery