SPOILER ALERT
Despite the pain the Roscoes are going through Frankie confronts them with her theory - Joe's Jack's son.

Despite Jack's best efforts to convince everyone it's not true, Joe demands a DNA test.

Freddie struggles to keep his distance from Lindsey as he watches her grieve.

Meanwhile, Trevor's looking to get payback and Carmel gets a very romantic proposal from Jim - she accepts!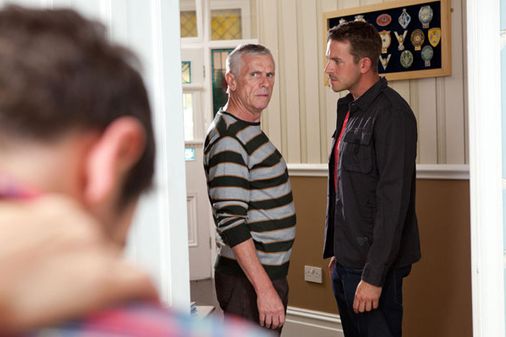 © Lime Pictures
Jack tries to run damage control