SPOILER ALERT!
It's the day of John Paul's sentencing; will Robbie step up and do the right thing by his teacher?

Reeling from her discovery, will Peri reveal that she's seen Danny and John Paul together?

As Trevor seeks the ultimate revenge, is he fighting a losing battle?
​
Elsewhere, Nancy's left with food for thought, and Mercedes concocts an elaborate plan to save her brother from prison…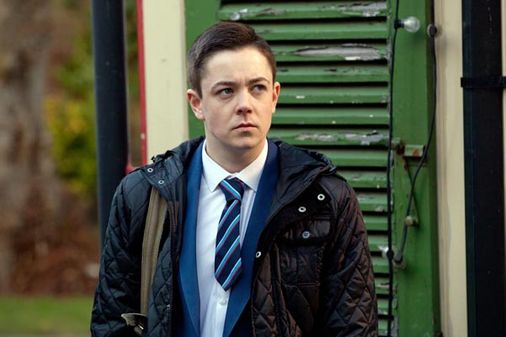 © Limepictures
What is Finn planning?