SPOILER ALERT!
A bitter Sienna creates even more drama by telling Darren about Nancy's betrayal with Joe – how will he react?

And after yesterday's shocking developments, can Lindsey and Joe's wedding go ahead?

Freddie risks it all to ensure Lindsey has the wedding of her dreams, but it will prove costly for him…

​Holly and Ruby plot revenge when Holly is left mortified by her boyfriend's antics.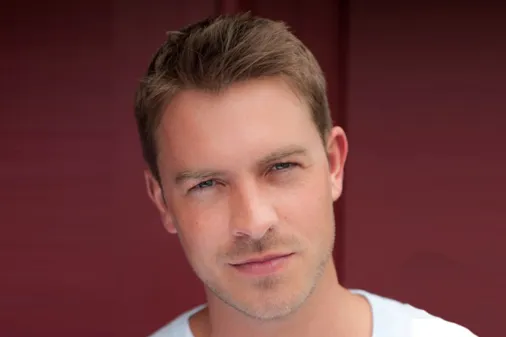 © Limepictures
Darren finds out about Nancy's betrayal