SPOILER ALERT
As Dr Browning is arrested for his involvement in the van robbery, Jim demands to know what's behind his actions.

Paul tells him about his stalker and his plans to kill the person behind it.

Trevor shows an interest in the Roscoes' business and Freddie makes a deal with him to protect his family.

Meanwhile Ash is starting her work placement - her first patient is Anna Blake - what will she make of Anna's strange ramblings?

Will she tell Will who she's been assigned?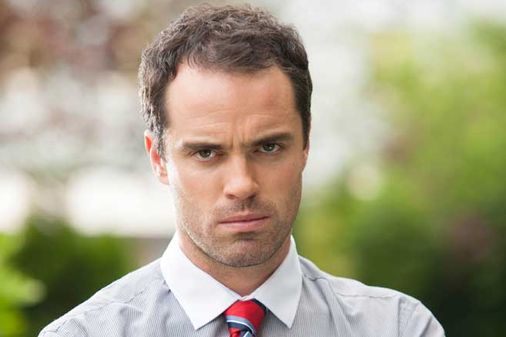 © Lime Pictures
Dr Browning tells Jim his extreme plan