​SPOILER ALERT!
Shane finds out that Joel is setting him up to the police and kidnaps Cleo. He takes Joel to where Cleo is locked in an engine room and locks Joel in with her.
Mandy throws Luke out and with Tony's help manages to convince the social worker that she can provide a safe home for Ella.
Farrah urges Scott to tell Damon the truth.
Prince plans a romantic gesture for Lily and Nancy decides to plan a surprise vow renewal for her and Darren.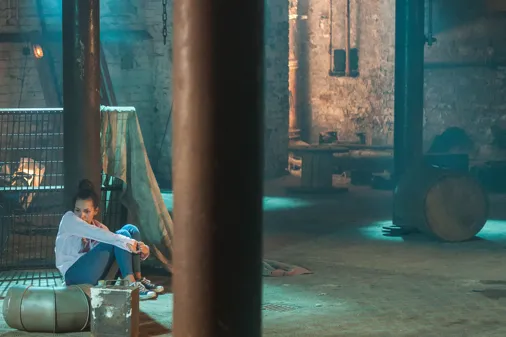 See album