SPOILER ALERT!
Lindsey is conflicted, but who will she choose to stand by?

When Leela is the victim of an attack, will she be ok? And who is to blame for this assault?

Has Maxine finally been presented with her chance to leave Patrick, or have things been made worse?

Cindy and Rhys prepare to leave the village together.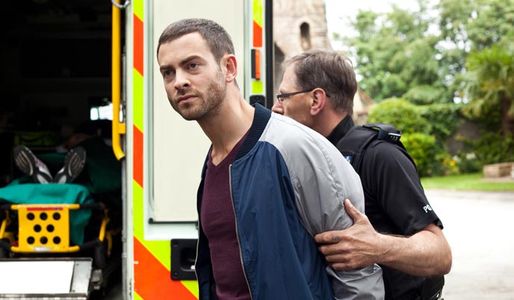 © Limepictures