SPOILER ALERT
Joe is furious when he goes to The Dog and finds Frankie and Jack celebrating their vowel renewal.

After what she did to Lindsey will there be any repercussions?

Joe punches Darren and just when it looks like he's out of control Sandy gives him the shock of his life.

Meanwhile Trevor and Fraser are planning the ultimate revenge on Jim.

After Jim refuses to sell his half of the club they plan a way to force his hand.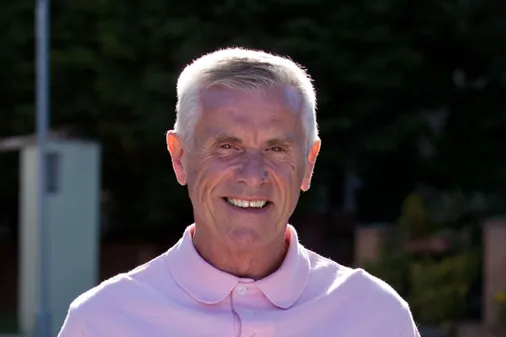 © Lime Pictures
Things are about to unravel for Jack