SPOILER ALERT!
​
It's judgement day, but will Joe get the verdict he wants?

Mercedes ups her game but finds that her nemesis does the same.

Whilst the McQueens are all devastated to learn of their fate, Carmel takes matters into her own hands.

Nancy offers support to a friend, but can she help the situation?

And will Dirk get the bottom of Cindy's odd behaviour?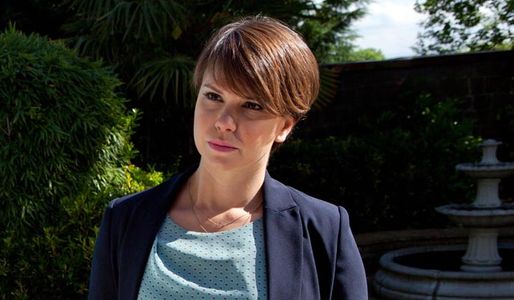 © Limepictures