SPOILER ALERT!
​
Will Mercedes and Freddie be held accountable for their actions?

Or will they manage to shift blame elsewhere?

Holly learns of her mum's infidelity, but who is Cindy's secret lover?

As Darren's made aware of Nancy's whereabouts, how will he react?

Nana promises to sort out the McQueens' mess, but can she be true to her word?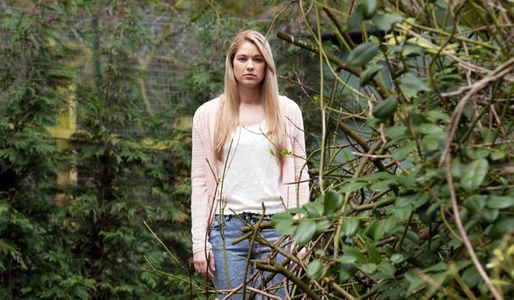 © Limepictures