SPOILER ALERT!
Freddie wants to be there for Sinead, but is it too little too late?

Peri attempts to live her life to the full amd runs away from hospital. Tom takes Peri to The Folly and tells her he loves her. She kisses them, then passes out, ending up back in hospital for her operation.

An insightful revelation leaves one of the Lomaxes gobsmacked.

Ste makes a discovery that could change everything, and is Sandy about to discover the whereabouts of her missing son...?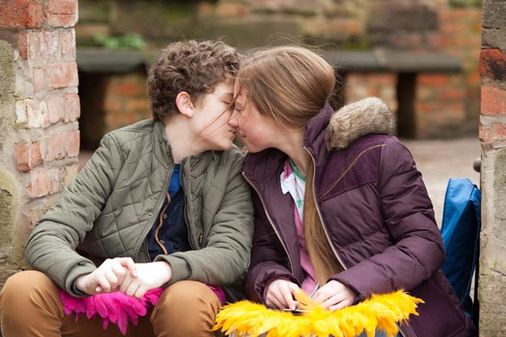 © Limepictures
Peri and Tom kiss