SPOILER ALERT
Ste finds a broken Sinead at the flat.

They hatch a plan to blackmail the next person she's given to 'entertain'.

Elsewhere both George and Phoebe are comforting a devastated Vincent.

Ste doesn't know what to think when he finds a box full of letters and cards from his father - why would his mum have told him he wanted nothing to do with him his whole life?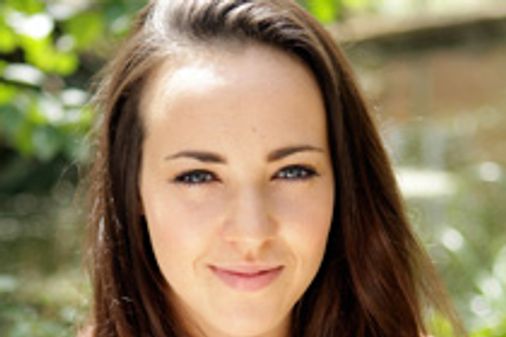 © Lime Pictures
Sinead is done with Hollyoaks