SPOILER ALERT!
A panicked Cindy and Lindsey need to desperately dispose of the evidence, but will anybody or anything change their minds, especially with a suspicious Joe hanging around?

A much-loved couple in the village are forced to reunite, but just how close will they get?

​Meanwhile, Sienna lands herself in money troubles, and Ruby gives in to her paranoia.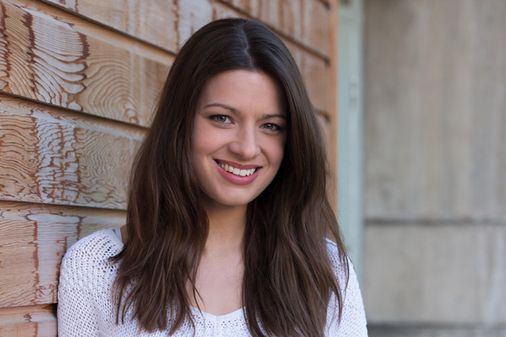 © Limepictures
Lindsey is faced with a suspicious Joe