SPOILER ALERT!
Patrick is furious that his son was alone in the flat with Maxine, and picks up a belt, reading to hit her. She's forced to tell him she's pregnant.

Lindsey tells Freddie that she doesn't care about Joe anymore and she wants to be with him.

In order to regain control, Fraser has recorded Lindsey and Freddie talking about their romance and blackmails him to get his account book back.

Grace is furious at Trevor, why would he betray her like this?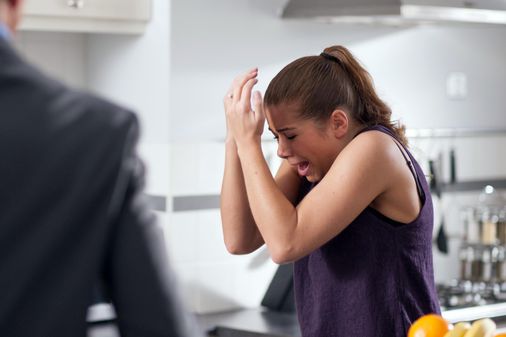 © Limepictures
Patrick takes it too far