Fashion
5 of the best luxury safari camps: Wild and glam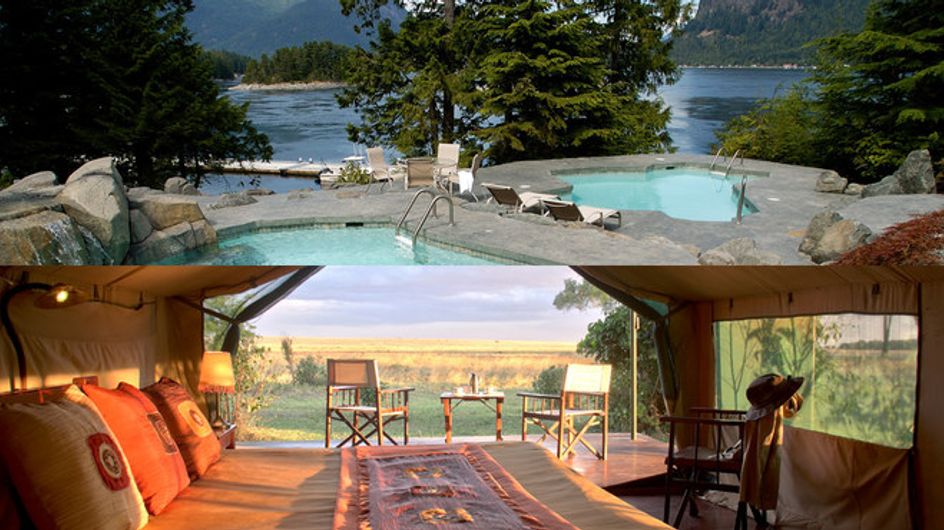 Use the left and right keys of your keyboard to navigate the album

It's natural to find yourself day dreaming about your next holiday. After all we spend a great deal of our time behind a desk, so it's only natural to want to get away and explore the great outdoors.
Safaris are a great option for those who are looking for a unique and exciting adventure. Africa and North America have a lot to offer for those looking for a journey into the extraordinary. We've teamed up with
Natural World Safaris
who have shared with us their top 5 must-visit luxury safari camps and accommodation.
The only question is - which far-flung location will we jet out to first?