Justin Bieber must be fascinated with police stations as he seems to be visiting them on a regular basis nowadays.

Barely a week since the Biebs was arrested for drunk-driving in Florida, the teen idol went to a police station in Toronto to be formally charged with assault.

Apparently the young star hit his limousine driver in the back of the head several times towards the end of December after he was picked up from a club with five other people. The Baby singer is due to appear in court on March 10th.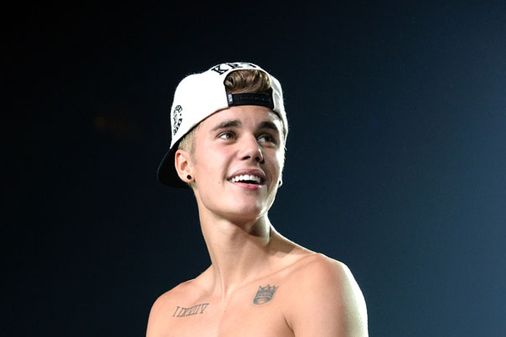 © Getty
Justin Bieber
According to a statement: "The driver stopped the limousine, exited the vehicle and called police. The man who struck him left the scene before police arrived."

Justin's lawyer, Howard Weitzman, has said that the 19-year-old is innocent of the charges and that he believes that the case will be treated only as a misdemeanour.

Of course, assault, DUI and drag racing aren't the only thing the Boyfriend singer is in trouble for, as he is also being investigated after the allegedly caused thousands of pounds worth of damage over an egg-tossing incident, causing the police to raid his home for the security footage.

It seems like the USA has had enough of his antics as well, as an online petition to have the spoilt star departed back to birthplace – Canada – has gained over 100,000 signatures, meaning that the White House must formally respond to the request.

Justin's poor manager Scooter Braun seems to have a bit of a PR crisis on his hands as it seems that Justin Bieber continues to do whatever he wants, and recently tweeted: "for all those asking @JeremyBieber and @pattiemallette love their son. Stop passing judgment on a situation u don't understand." He also tweeted: "I ask people to be kind and hope for the best in people. Not assume the worst. Thanks."

Are you worried about Justin? Tweet us @sofeminineUK