It seems Justin Bieber is well and truly over ex-girlfriend Selena Gomez.

The Canadian singer, who's been on-off with Selena for years, was snapped on a date in Beverly Hills on Tuesday.

Justin arrived at Bouchon restaurant in his Ferrari with brunette model Ashley Moore, who attempted to keep a low profile in aviator sunglasses.

The 20-year-old model had made more of an effort with her outfit than Justin, who wore jeans, a T-shirt and a cap.

Dressed in leather trousers and a cami, she walked into the eatery a few steps ahead of her date in an attempt to distract attention.

Curly-haired Ashley has been linked to Justin before and is thought to have been introduced to the pop heartthrob through their mutual friend Lil' Twist.

She spent Fourth of July with the boys and was also snapped hanging out with Justin on New Year's Day.

But this was very soon after his split from Selena, so many presumed 19-year-old Justin was on the rebound.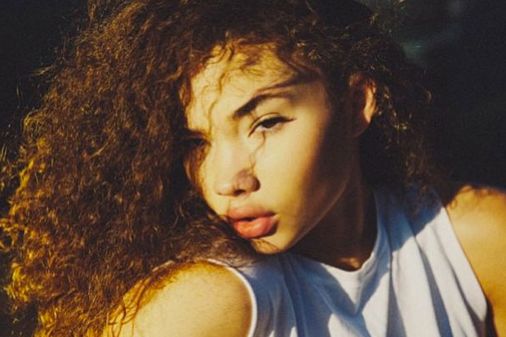 © Instagram
Ashley Moore
In recent months Justin has posted photos to Instagram that suggest he may still be seeing Selena, but yesterday's lunch date seems to prove he's moved on.

Furthermore, the young star spent last weekend partying with a pair of beautiful New York waitresses, identified by the New York Daily News as Sophia Rayo, 32, and Diana Bhokasub, 24

While Justin appears to be partying had and getting himself into all sorts of trouble, Selena is enjoying herself in more civilised ways.

The 21-year-old looked stunning at the Teen Choice Awards in LA at the weekend, proving she doesn't need Justin by her side to stand out from the crowd.

And she showed her kind heart when heading out of the city to Vancouver, where she's set to kick off her Stars Dance tour on Wednesday.

Selena met a young fan at the airport and had a photo taken with her, before posting the snap to Instagram.

She captioned it: "Met this little at the airport. Ended up on the same flight and gave her tickets to my show hehe I kinda like my job."

We reckon Justin could learn a few lessons from his ex.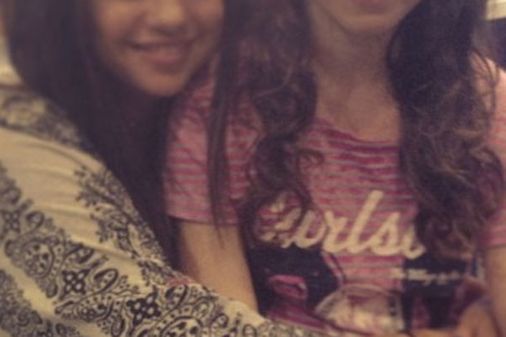 © Instagram
Selena Gomez with a fan