Amid rumours of an "inevitable" separation, Khloe and Lamar have been having a tough time keeping their marital woes at bay.
​So much so, that when Khloe and The Game were spotted out and about together, rumours swirled that the two were more than just friends.
It's a fair assumption considering Lamar and Khloe's marriage has been in trouble for quite some time now.
​Khloe has been keeping her chin up and spending time with close knit family members and BFFs as she continues to cope with the drama.
For nearly two years, the reality star and her hubby were keeping a dark secret from the public - his longstanding battle with drugs and alcohol and to make matters worse, allegations of infidelity.
But in all truth, the rapper tells Us Weekly that him and Khloe are nothing more than just friends. And it's going to stay that way he says.
He said: "The pictures that you see of us out together are because she is part of my 60 Days of Fitness team."
The Game was keen to set things straight, describing Khloe as a sister and Lamar as his homie.
It's no surprise Khloe has taken up another fitness challenge. In recent months she's been shaping up and even stealing Kimmy's spotlight as best bod of the Kardashian gang!
​And we don't blame the girl, everyone needs to blow off a little steam.
The Game continued: "Khloe is my friend. She is like a sister. We have never [slept together] and will never be sleeping together. Lamar is my homie and her husband.
"I wish people wouldn't spread such false rumors."
Maybe it's time to take a few steps back and let Khloe and Lamar work things through...
With this and recent news that Khloe's mom Kris and stepfather Bruce are officially separating after 22 years, it's drama central for the Kardashian clan!
Do you take the rapper's word for it? Tweet us @wewomenusa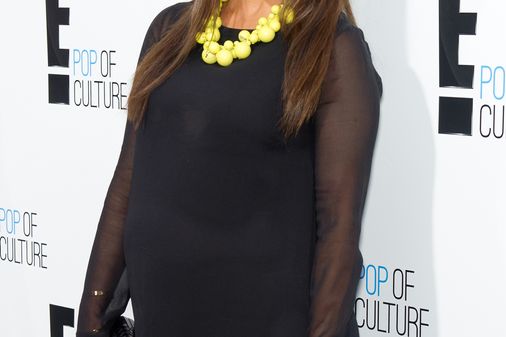 © wda