Entertainment One - the firm behind new movie Diana - has rushed to the defence of their star Naomi Watts.

The 44-year-old actress reportedly walked out of a recent interview with BBC Radio 5 Live's presenter Simon Mayo.

Since then, the company - one of the largest in the UK - has placed a ban on the national radio station interviewing their talent.

The Mirror reports that the co-host of the programme Kermode & Mayo's Film Review is still confused about why Naomi walked out in the first place, let alone the subsequent ban.

Speaking about the incident, Simon claimed the radio team had now been struck off by Entertainment One.

He said: "We were not asking any difficult questions as the film is not about Diana's death.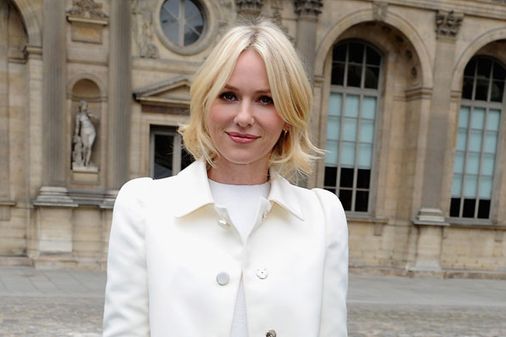 © Getty
Naomi Watts
"We did not want to talk about Diana's death, we were not talking about the Duke of Edinburgh or the SAS, but she obviously felt uncomfortable.
"As I was asking questions, Naomi turned to her publicist whispered something in her ear and she got up and left.

"We have now been told that the film company won't let us interview any stars they have in their movies.

"I have listened back to the tape of the interview and I can see nothing wrong with it."

Entertainment One and Naomi Watts have no doubt been feeling slightly bruised by the reviews the film received after its release last week.

The movie was widely panned and earned just one or two stars from most national papers.

We just want to hear that interview! It's not clear yet whether it will be aired - it was meant to appear on this Friday's show.